About Us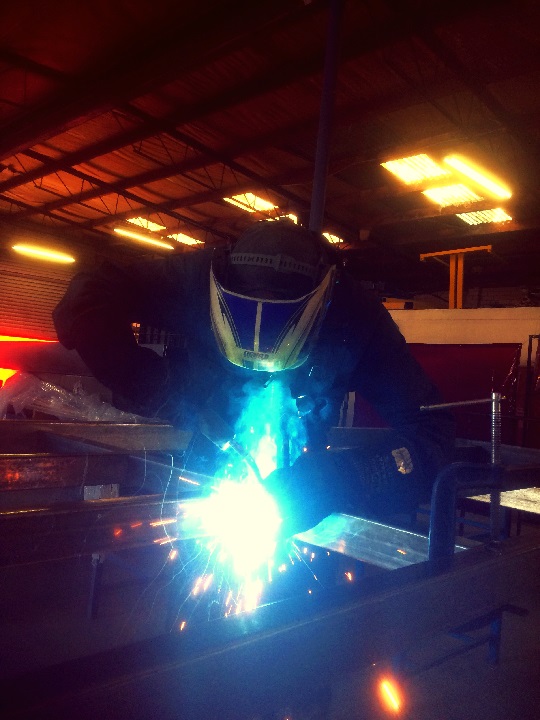 SRA Welding & Steel Fabrication has been operating since August 2016 but has been operating within SRA Logistics Australia since 2011 and has since become an approved supplier for countless blue-chip companies such as Toll, Jayco, Fox Studio and HSV just to name a few.
We cater for a diverse client base which we manufacture individual items supplying architectural designed and structural steel work for design studios and restaurants as well as smaller client's unique requirements.

We are a leading materials steel fabrication company and supply all types of different equipment ranging from folding bins, glass racks, large steel stillages to removal trolley wheels housings, laser cut/pressed components and repairs to client owned units.
The Australian design team has over 40 years experience in the materials handling, warehousing and transportation industries. We offer unique and innovative packaging solutions to all industry types across Australia.
Based in Seaford, Victoria, we offer the following services:
1. Free consultancy for any packaging, storage, transportation or warehousing requirements.
2. Design and prototype development for customer specific products.
3. Production of all Australian made products including prototypes. We manufacture steel products for the customer's unique needs.
4. Repair, maintenance and servicing client owned units.
5. Product innovation constantly looking for answers using new methods and ideas.
We aim to produce a high quality product at the best possible price and backing it up with the highest level of customer service.